Truck and Car Detailing Tampa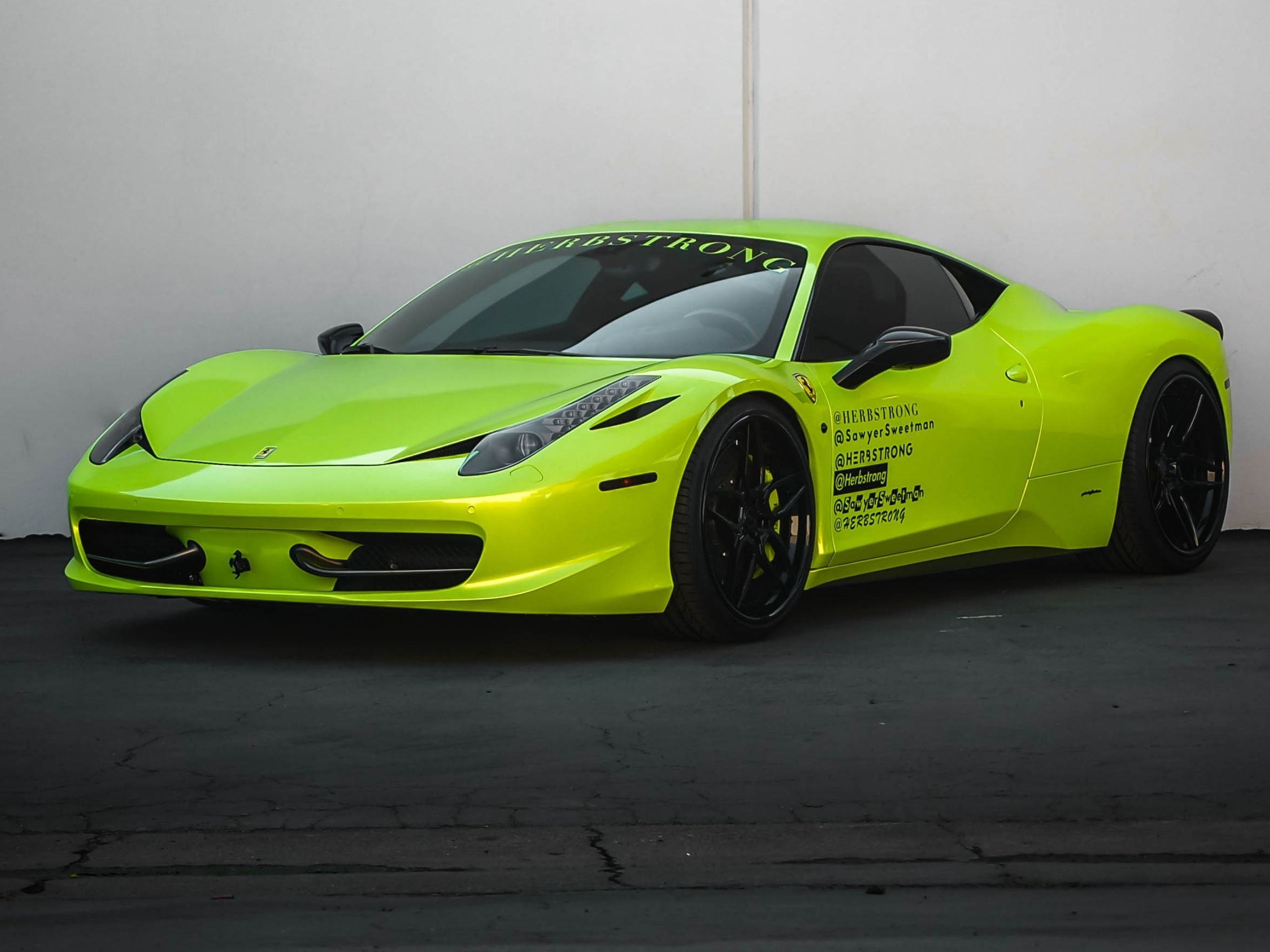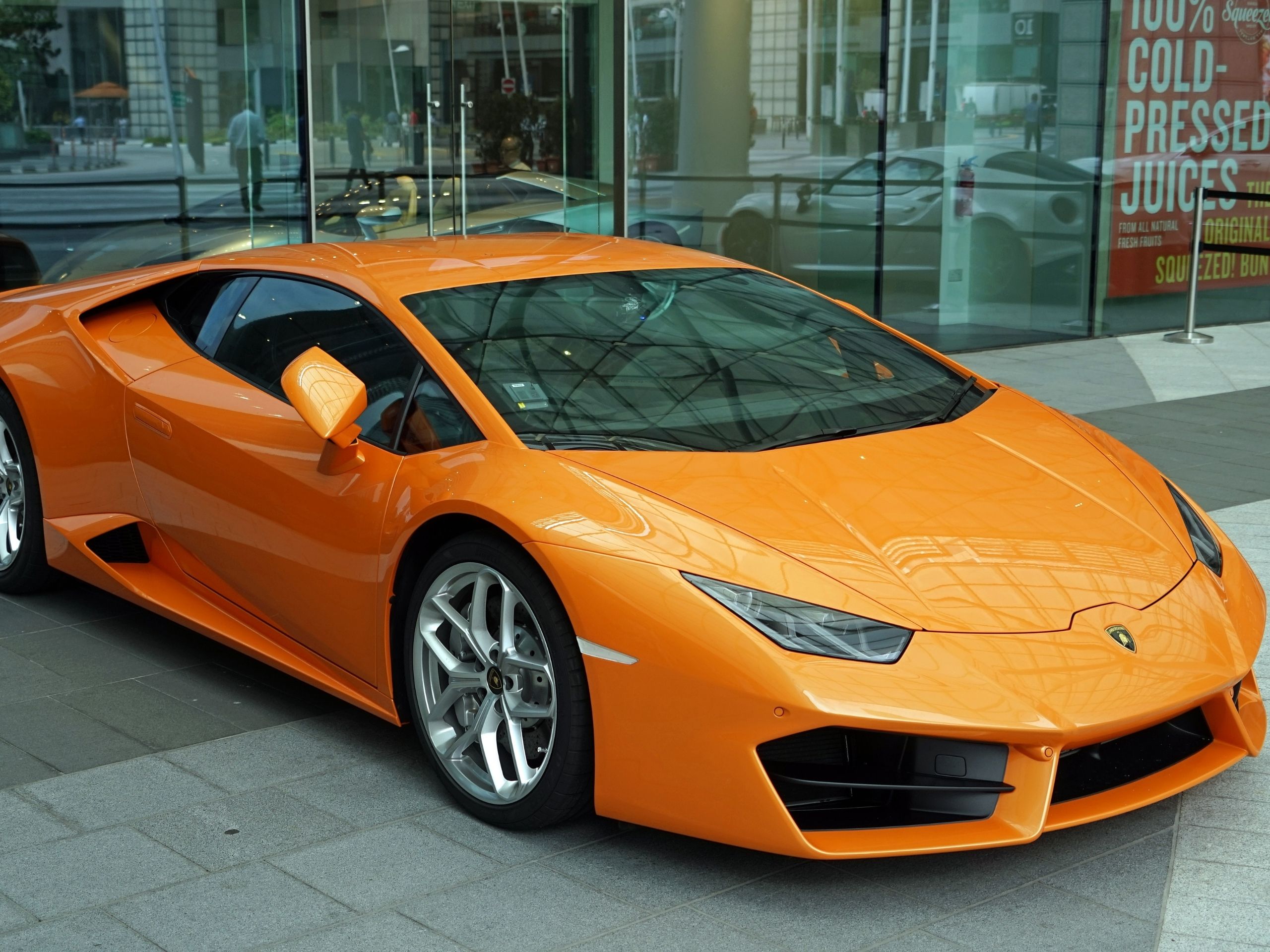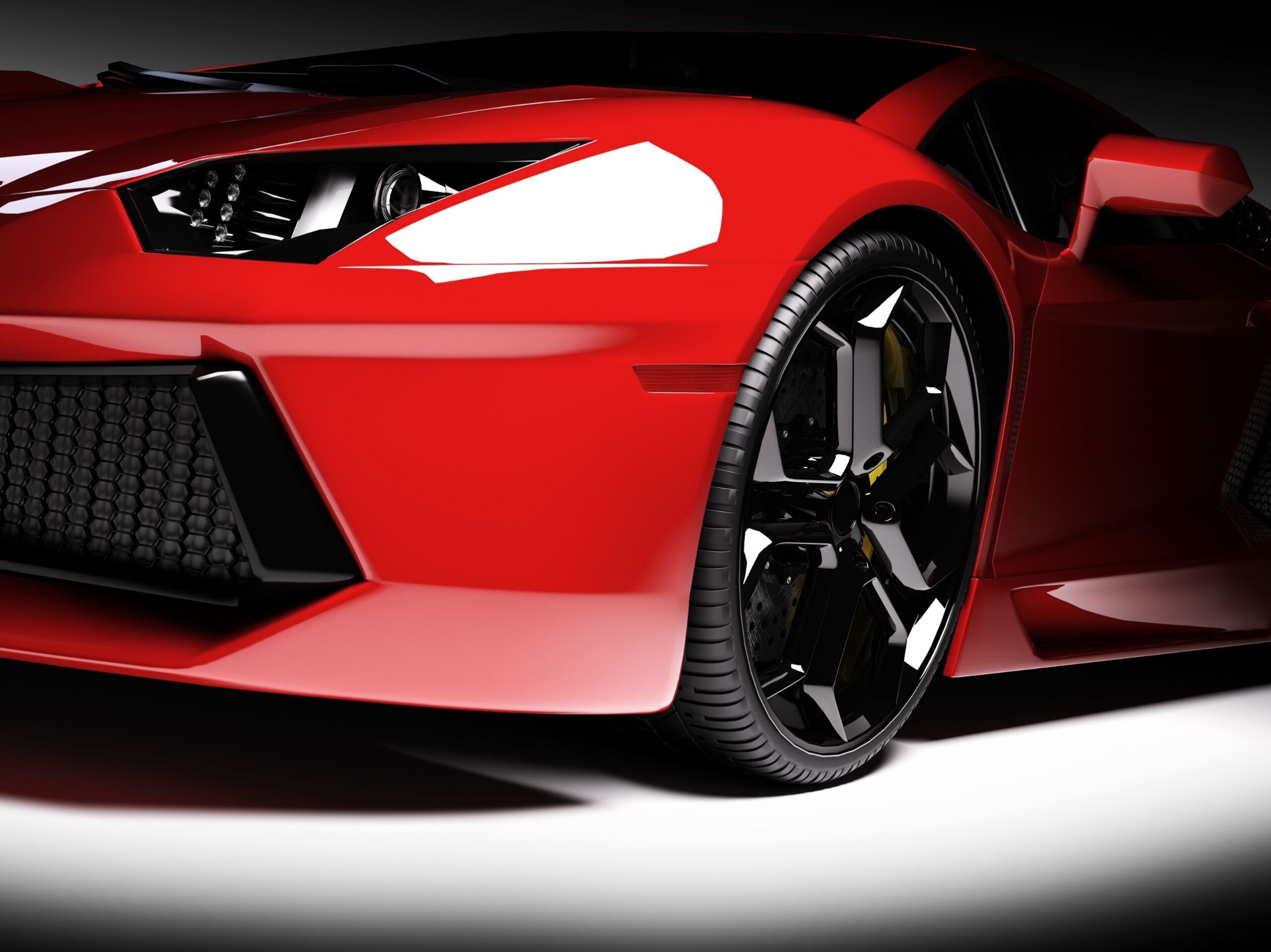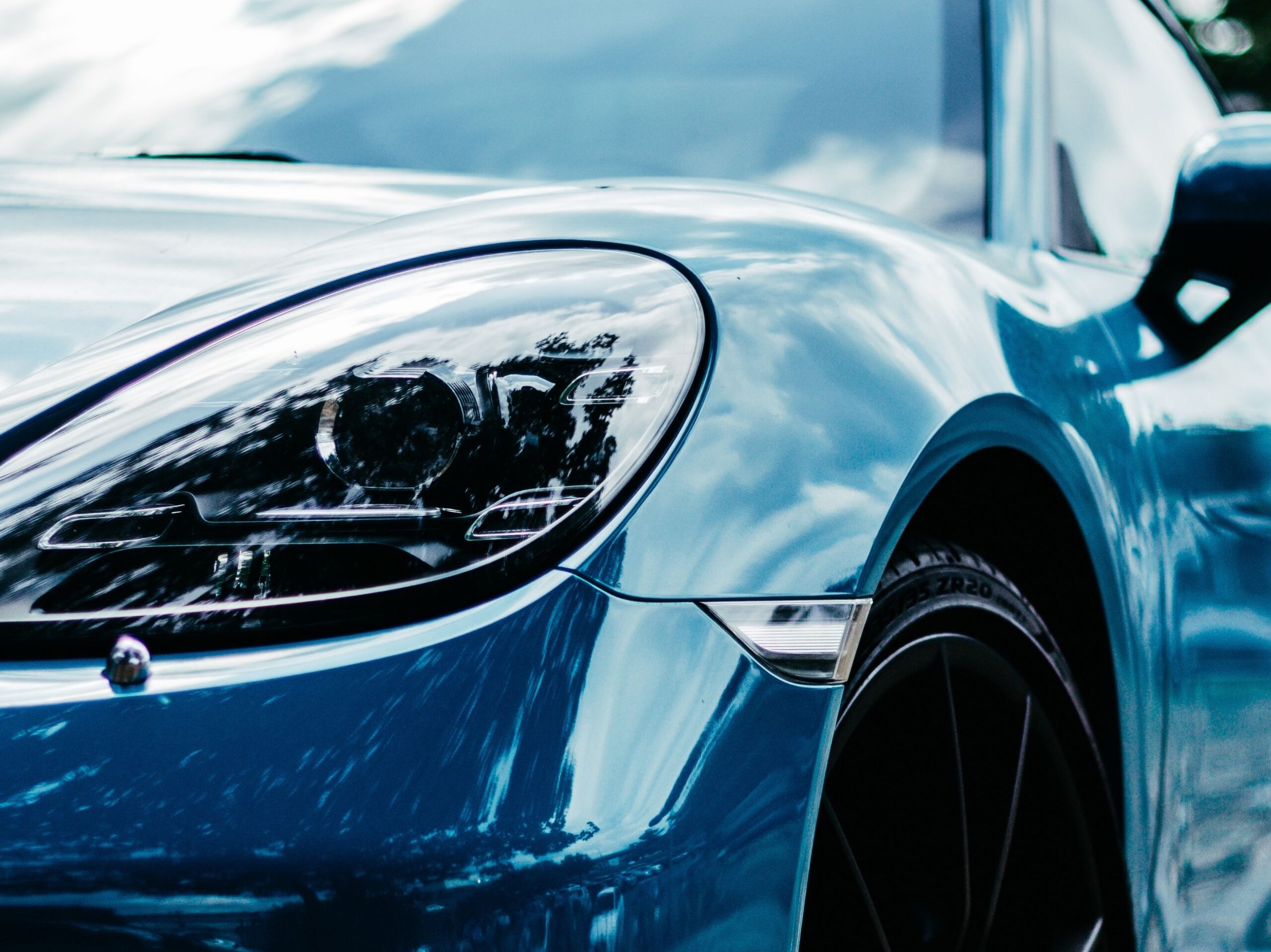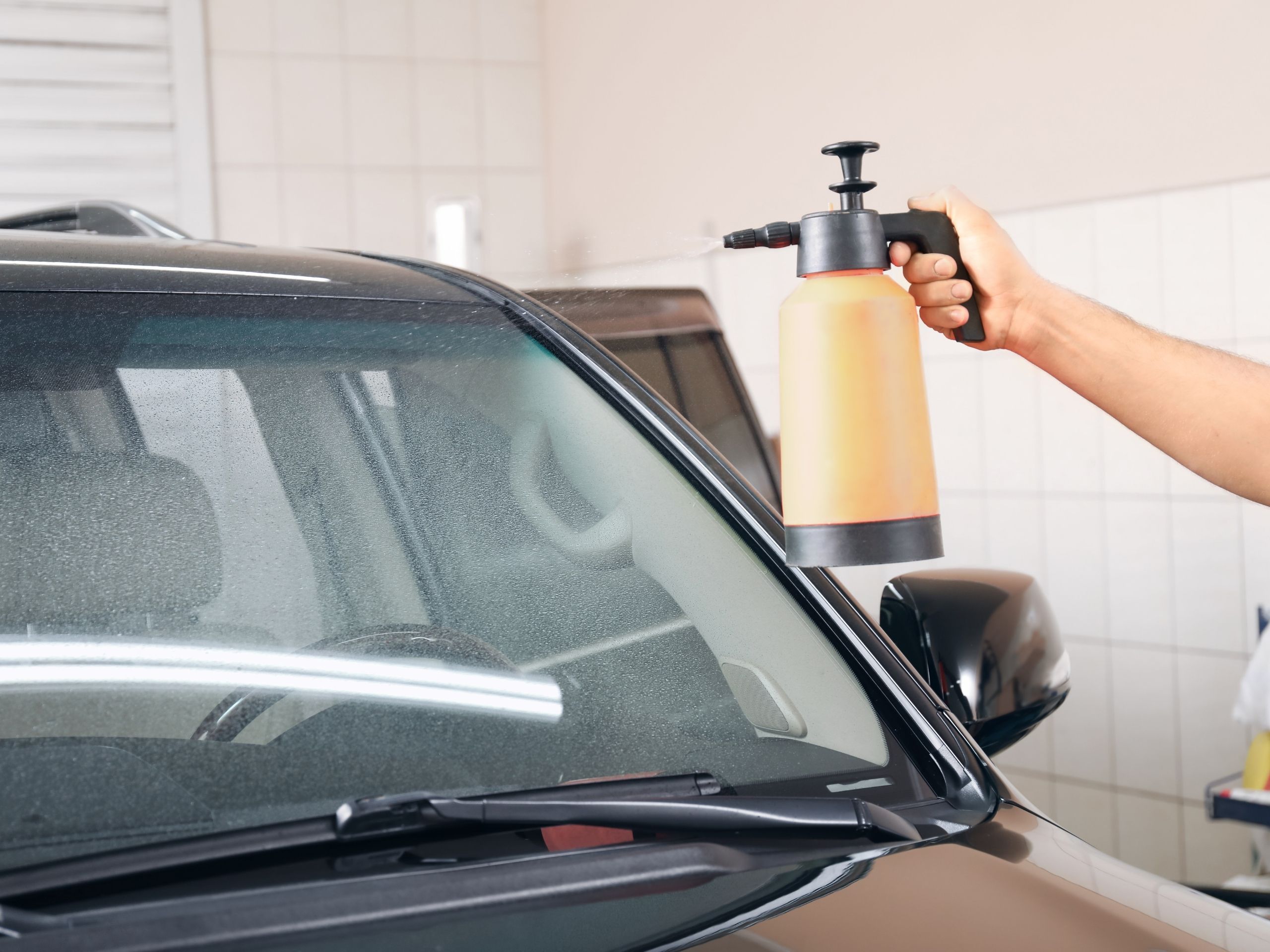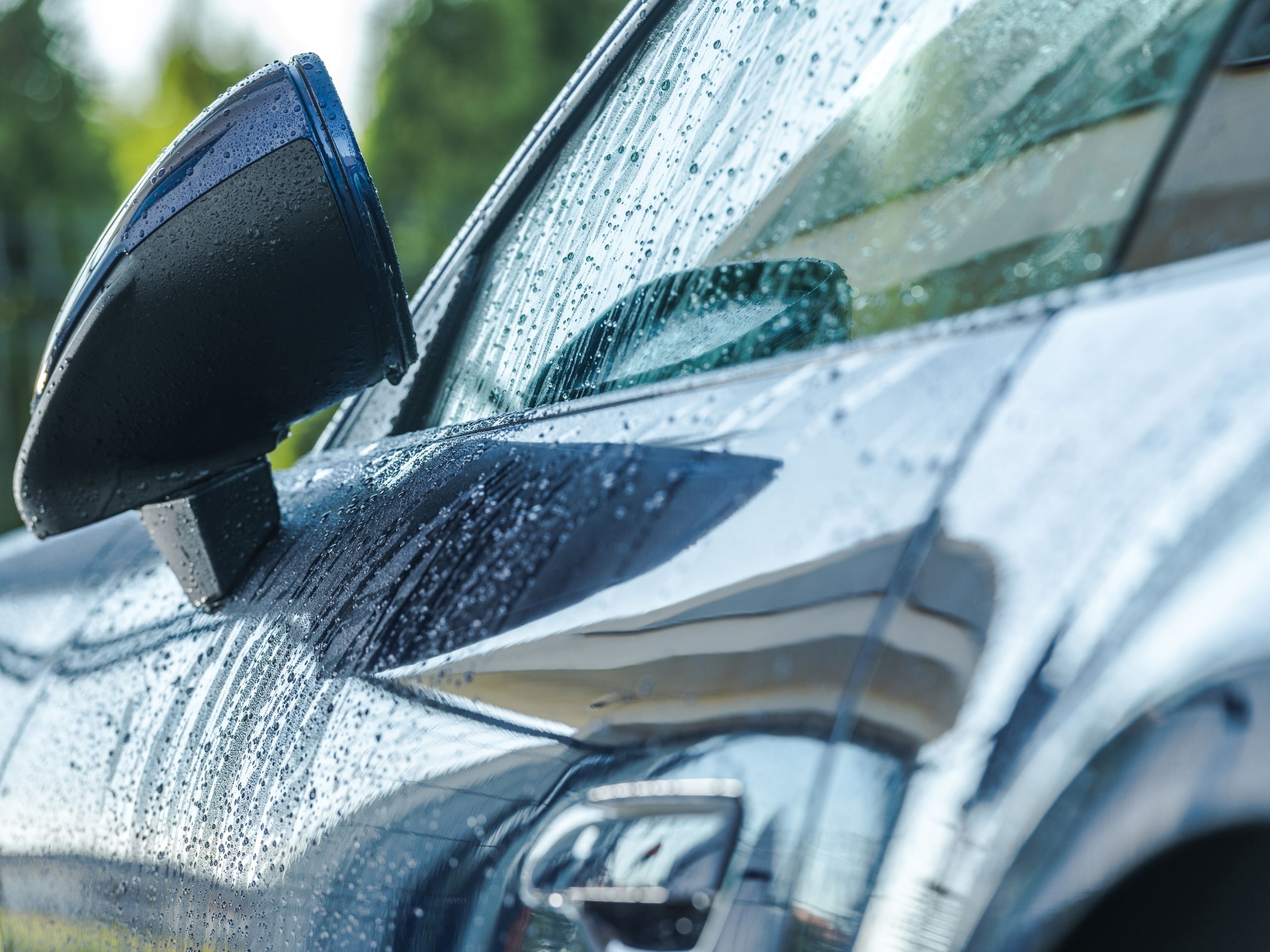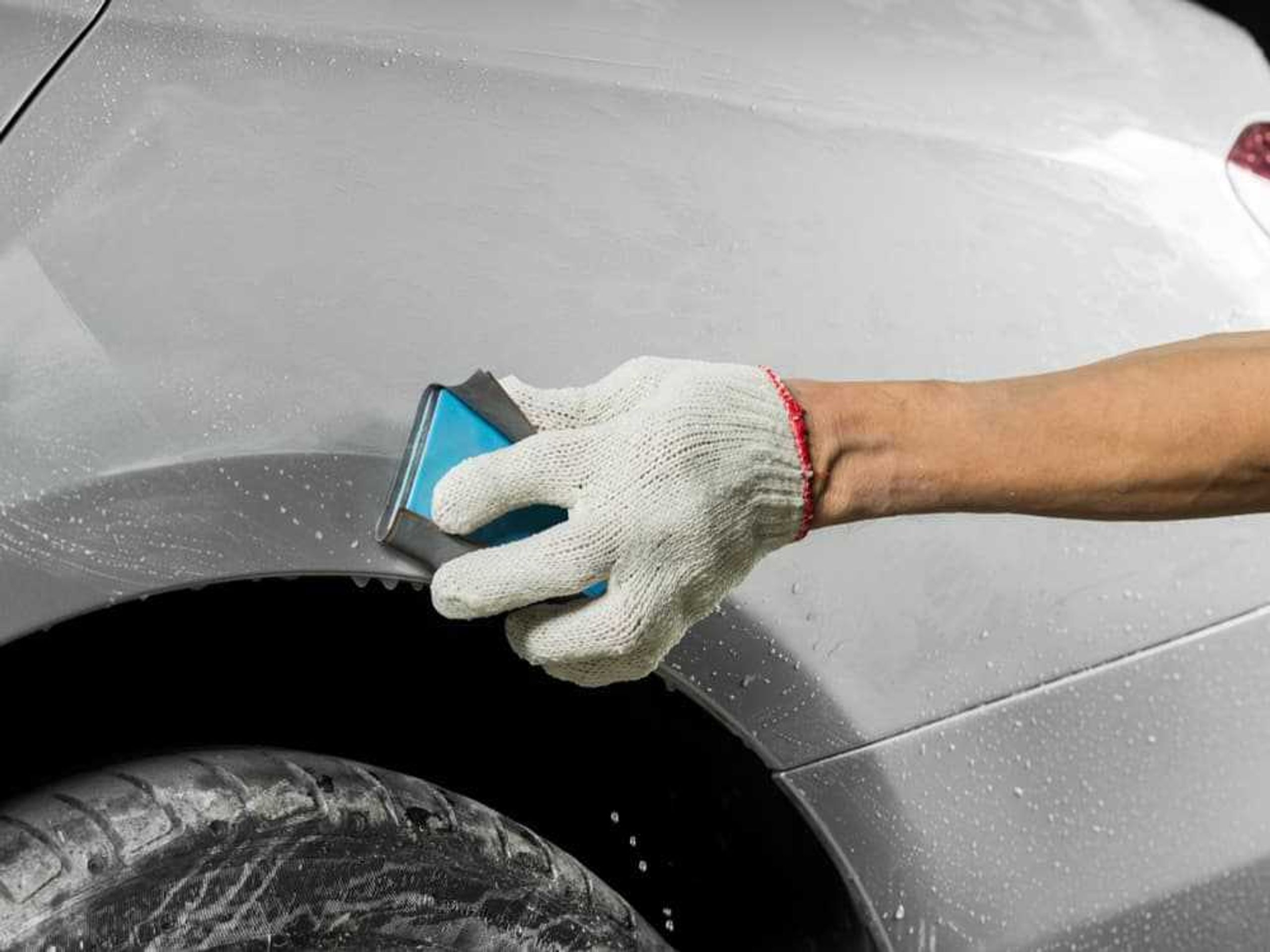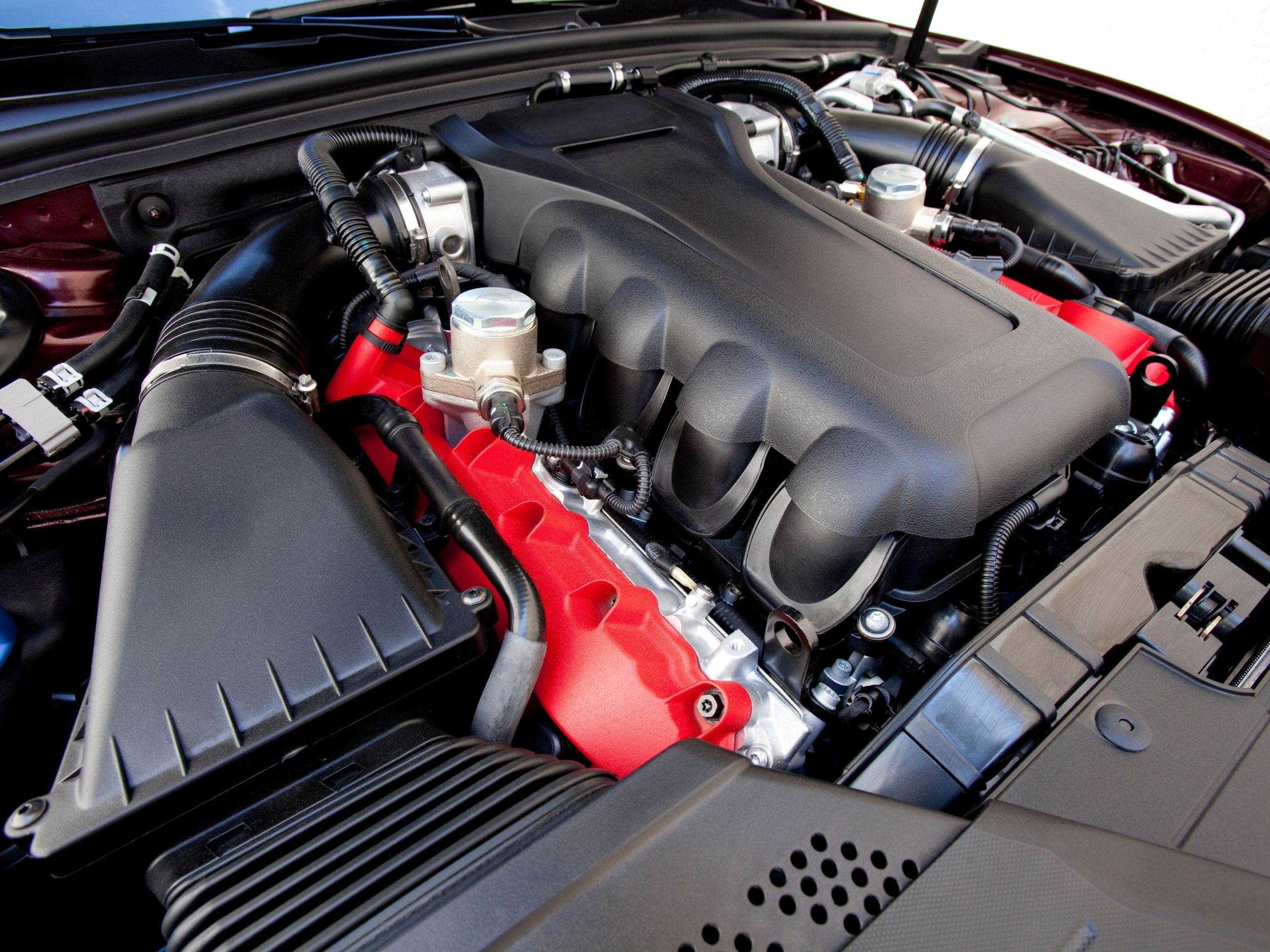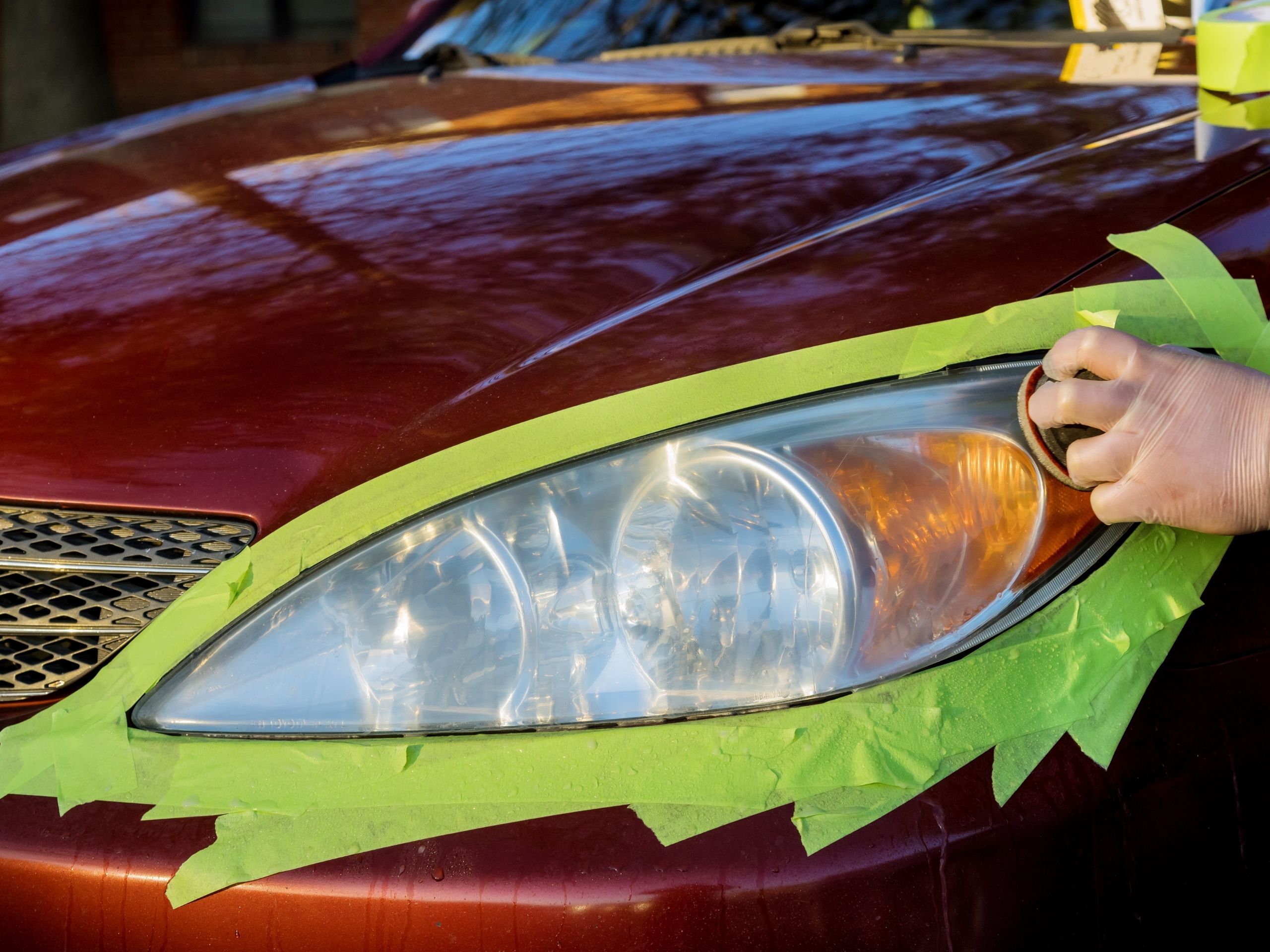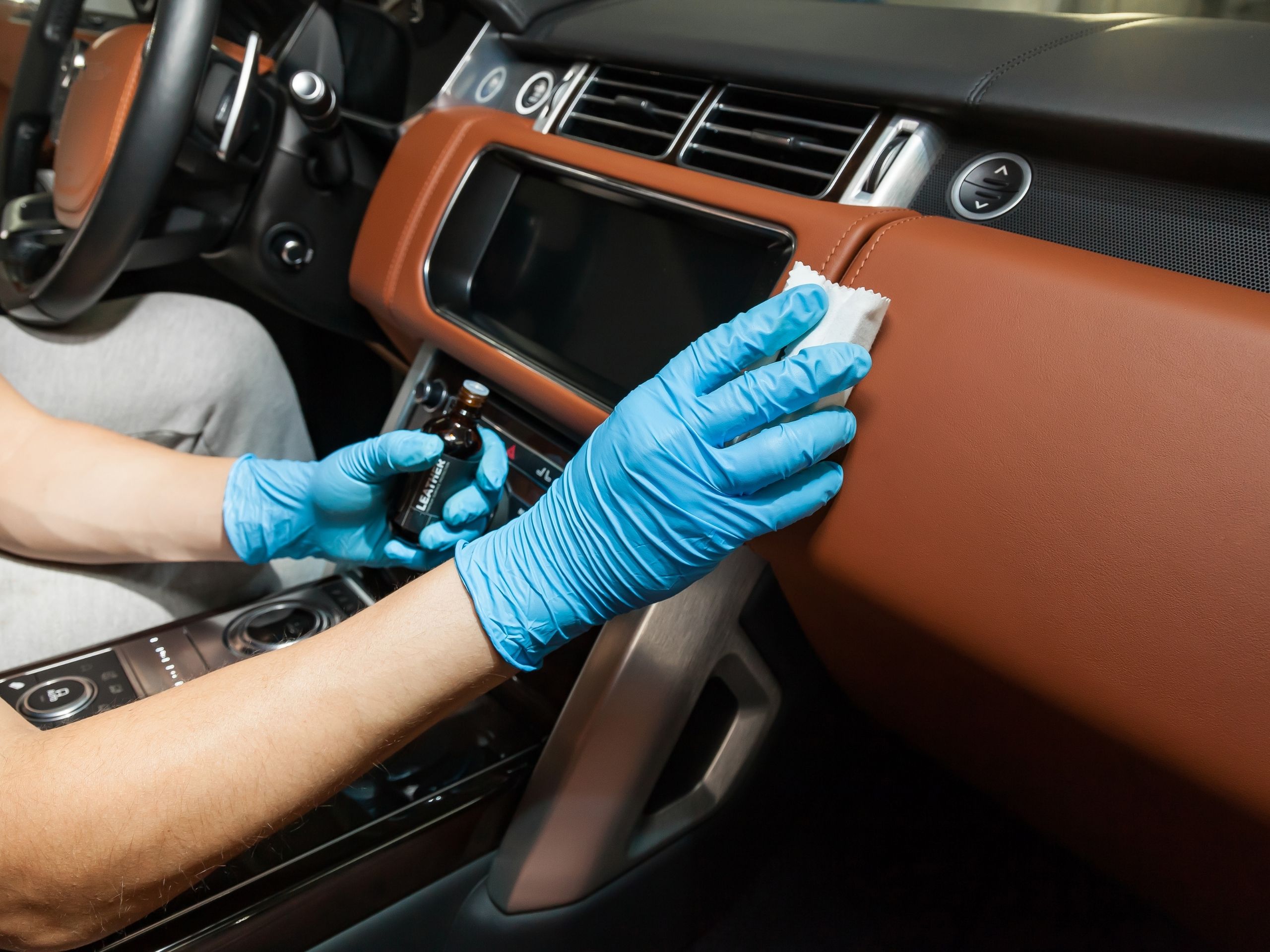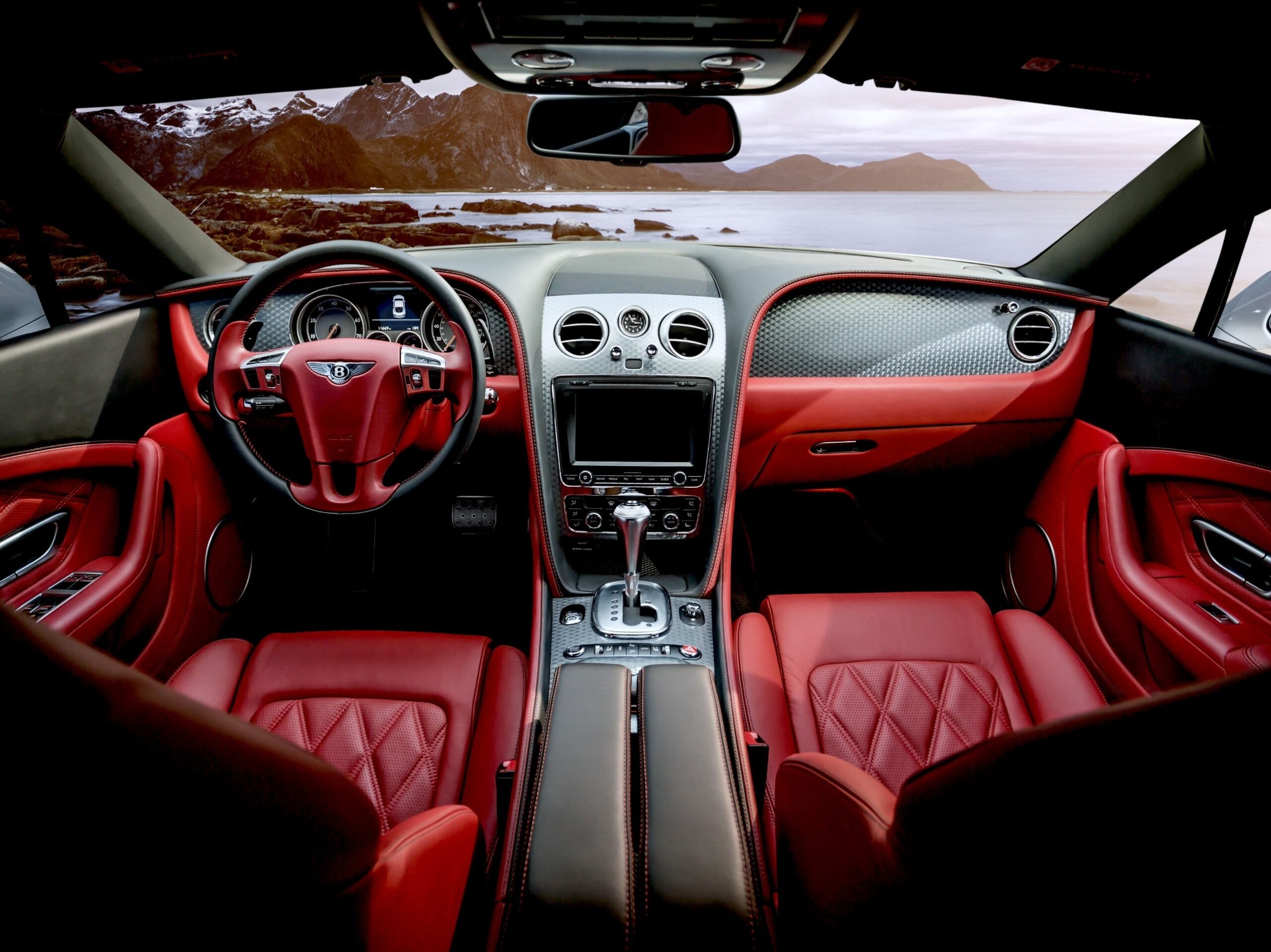 Mold, Mildew & Water Damage
Car Detailing and Truck Detailing in Clearwater, FL:
If you're trying to maintain your vehicle or improve resale value, Car/Truck detailing keeps your Car/Truck interior and exterior looking like new. Detail Depot gives an extensive variety of Car/Truck detailing services in Clearwater, Florida to restore your vehicle inside and out. For reliable, convenient auto and car detailing in Clearwater & Tampa, make Detail Depot your detailing headquarters.
Detail Depot's Clearwater area likewise offers helpful, top notch Car/Truck detailing services in Clearwater, Tampa, and nearby Florida areas. Our detailing specialists restore vehicles with the most exceptional vehicle care methods. For a complete list of major areas provided with car and truck detailing, see the list below.
Restore and Preserve Your Vehicle
Detail Depot in Clearwater, Tampa and nearby Florida areas provides auto detailing services that are so thorough, you probably not recognize your own vehicle once we're done. A comprehensive detail package restores your exterior and interior as well as increasing the lifespan of your vehicle. Exterior detailing includes wash, polishing, clay bar treatment, wax, and exterior polishing for your completion. For the interior, we give hot water extractor fabric cleaning, vinyl and leather washing, and protection treatment. It's significantly less expensive than actually buying a new car, so come to Detail Depot for exceptional auto detailing in Tampa & Clearwater, FL. Bring your car in ASAP to have one of our Professionals evaluate your vehicle Today. Free Estimates.