Wrap & VINYL DECAL REMOVAL
Wrap and decal removal will eventually be a requirement for anyone who has designs introduced on their vehicle. Vinyl illustrations, wraps and decals are wonderful and a great way for companies to promote and be perceived. They are additionally just plain awesome for customizing your vehicle or boat to stand out or to put your own touch on it. The main issue is that these designs do not last forever or can be harmed. They ultimately should be taken out and replaced or removed and have the paint cleaned up and protected. We will carefully remove the vinyl with an array of tools, Equipment, and chemicals.
Our Process will get off all the Vinyl, and the glue. When the lettering is removed sometimes you can still see the letters in the paint. If you are going to wrap your vehicle this isn't a problem. But if you are going to sell you vehicle after removing the letters we may have to buff the area or possibly wet sand the paint. We will evaluate your vehicle at our shop to determine which process works best for you. Free Estimates.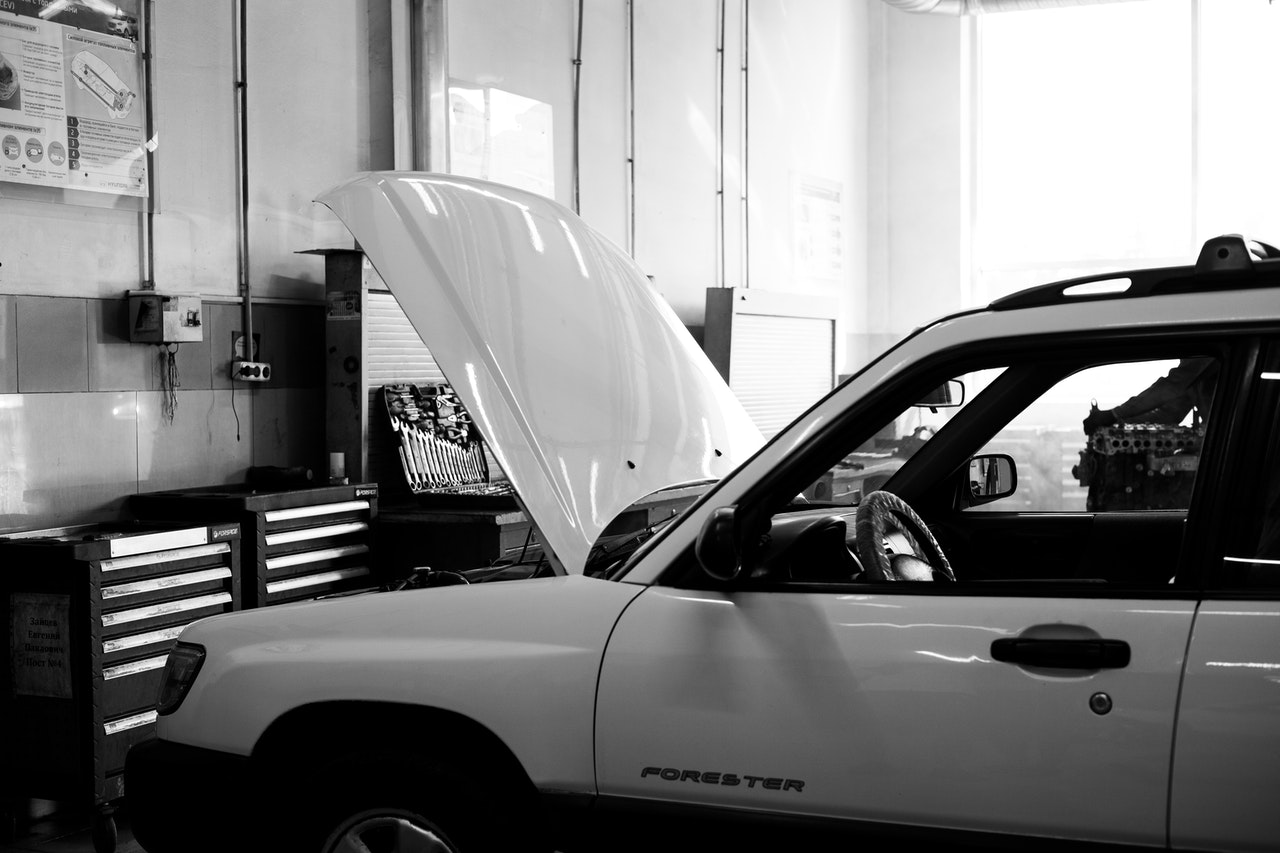 VEHICLE GRAPHICS REMOVAL?
Vinyl Wrap Removal – There comes a chance to remove a vehicle wrap – either because you are getting a new vehicle, you want to put a new wrap, or you want to sell your vehicle.  It is ideal to get a vehicle wrap eliminated by an expert, like Detail Depot, with the goal that you don't harm your paint.
Our team has the tools and experience to extraordinarily reduce the risk of damage to your vehicle's paint, and we remove it rapidly and neatly. Depending on the sort of vinyl, our removal process includes open flames, heat guns, and biodegradable, environmentally safe adhesive removers.
We can remove any designs and adhesives from vehicles or trailers, preparing it for sale or to cover it with new designs.
For a wrap removal estimate or consultation, kindly call us at 727-642-6191