Interior CAR detailing Largo Packages
Let us Rejuvenate your interior, and you will be Amazed with the end Result!

Interior is blown out with High Pressure Air to get the Cracks & Crevices. Seats & Carpets will be Shampooed, and Scrubbed. Dash, Console, Dials, Gauges, Cup holders, Vents, Headliner, and door panels Cleaned. Leather is cleaned, and conditioned with a Professional Leather Treatment. Interior Glass Cleaned.
*We also offer Hot Steamer Extraction for pesky stains*
*Excessive pet hair, severe odor, or Excessive Stains will result in additional charges*
*We pull Seats & Carpets when needed for an additional charge*
Cars start at $120.00 | Mid Size Start at $140.00 | Trucks & SUV's Start at $175.00 & Up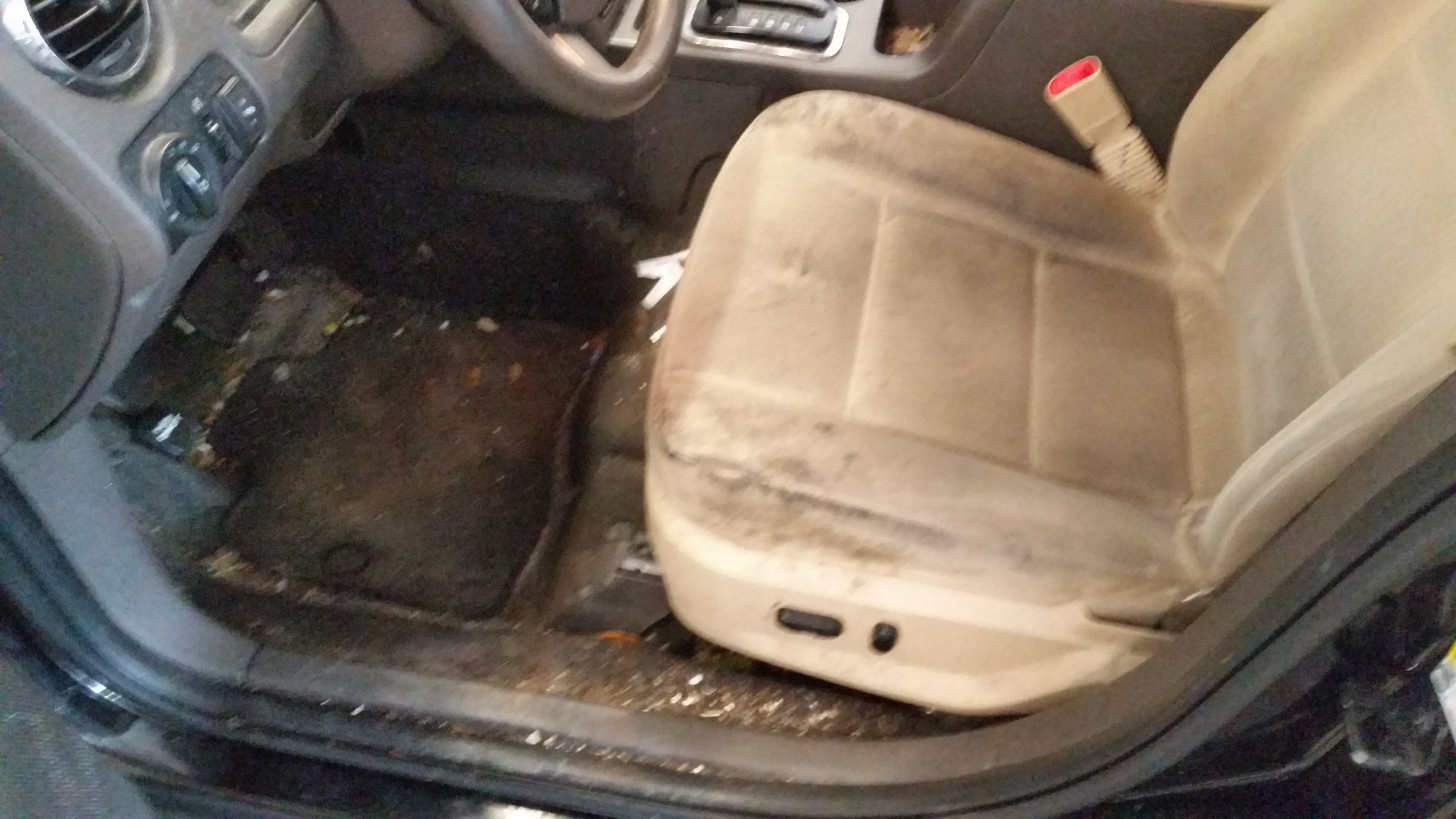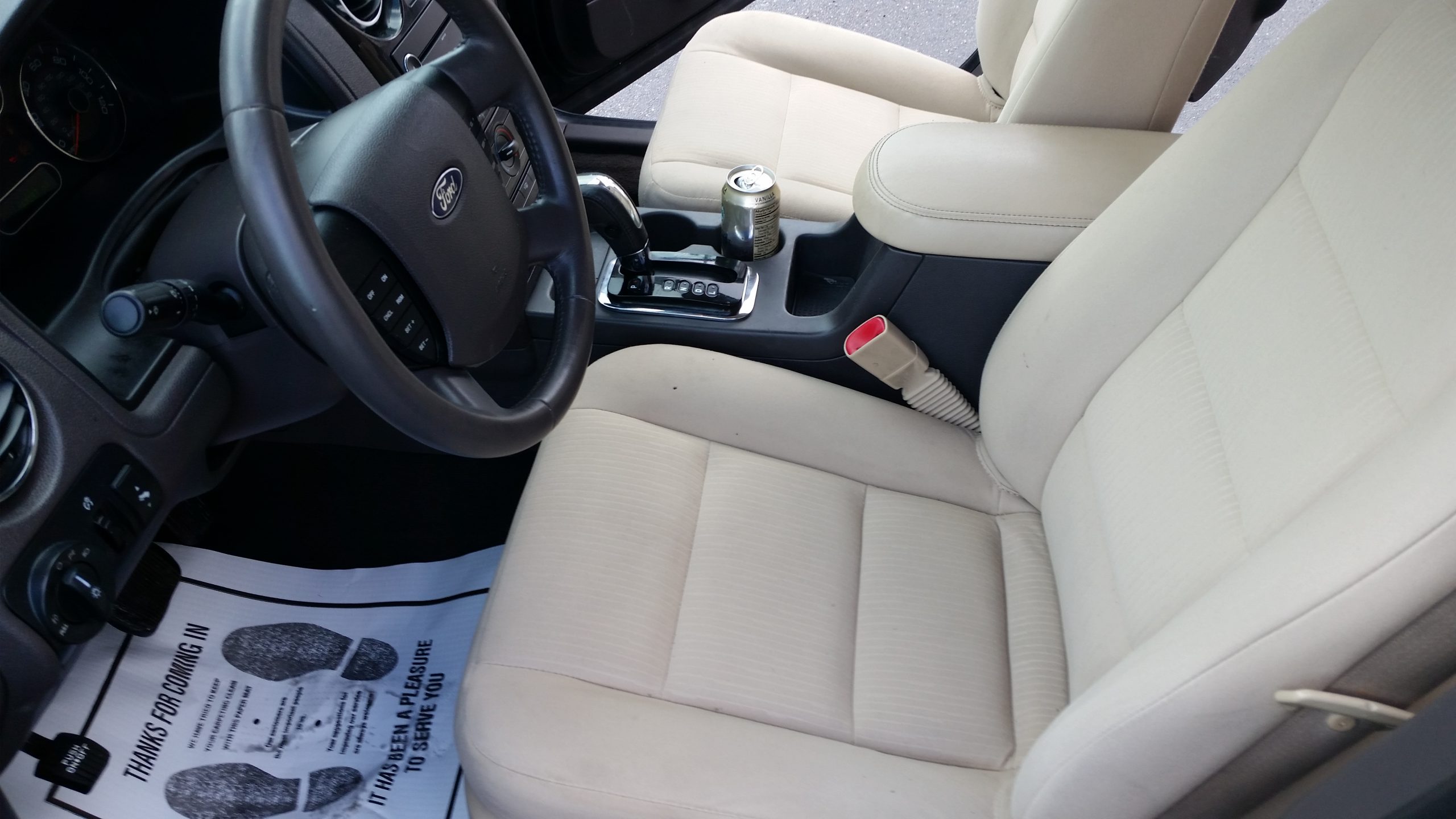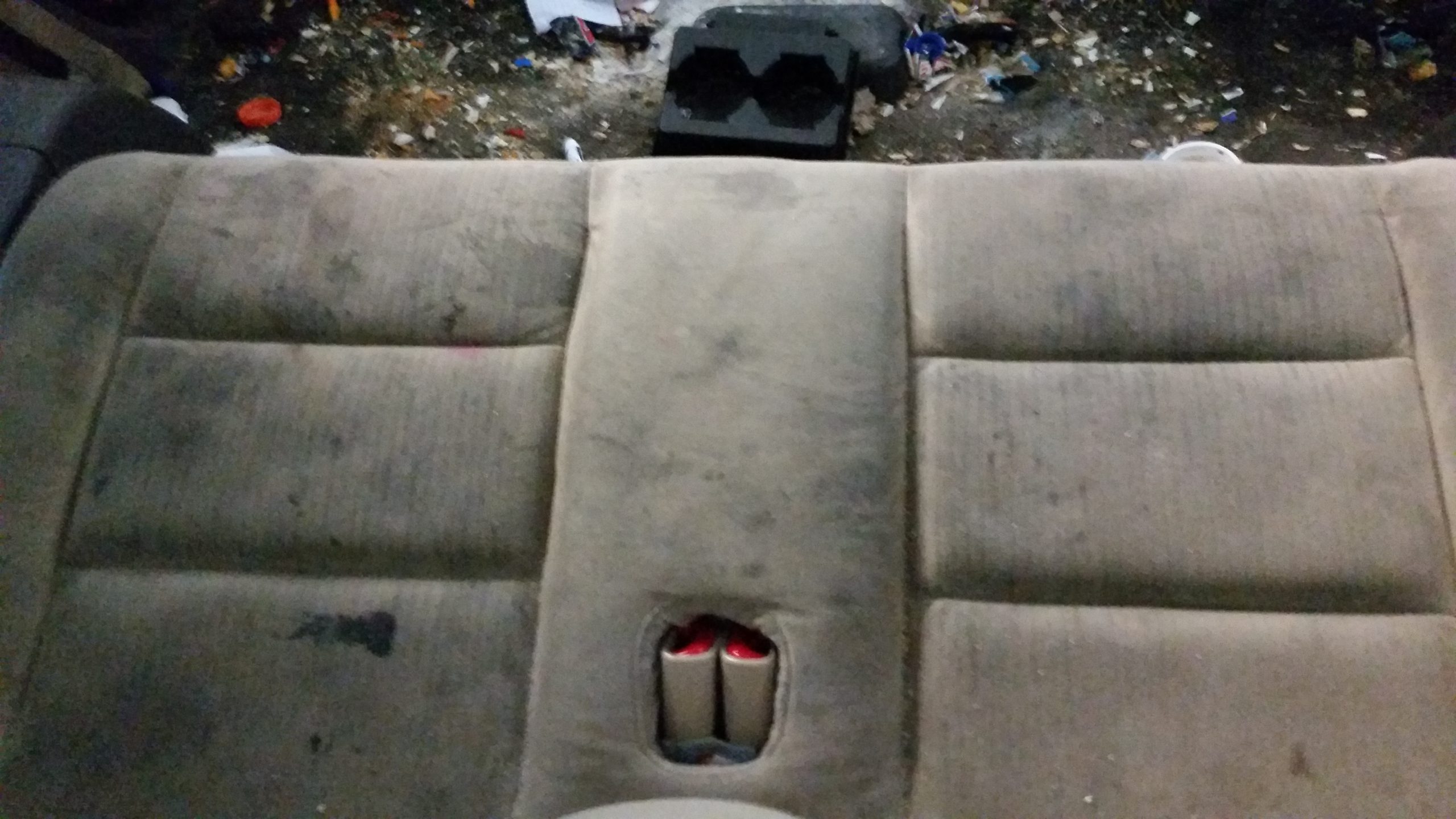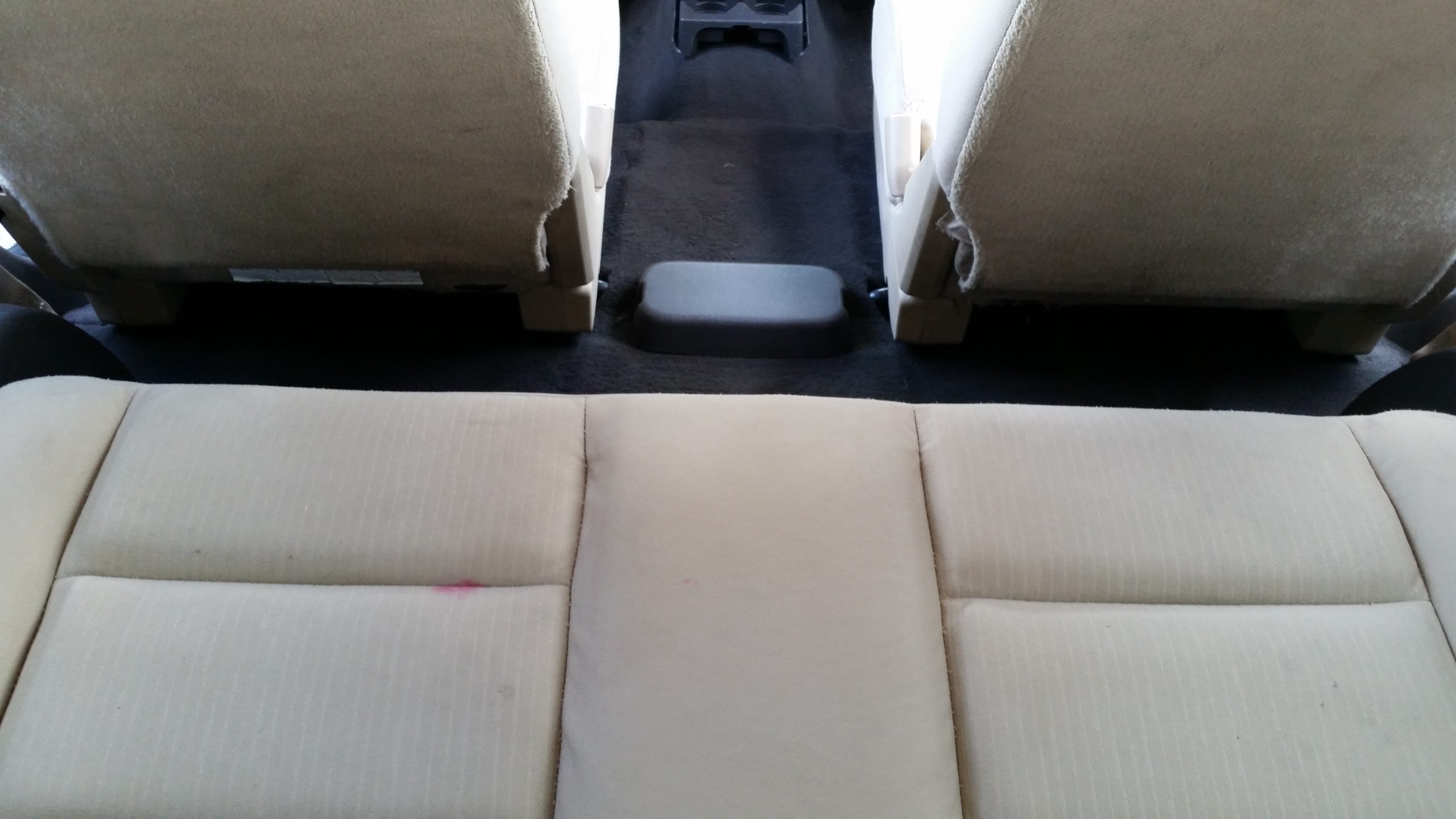 WE SPECIALIZE IN MOLD, MILDEW, AND WATER DAMAGE REMOVAL!
Severe Odor Treatment service is a safe and effective way to permanently eliminate those persistent unpleasant odors that inhabit your Vehicle, Boat, RV, or Airplane. It destroys and removes the offensive odors that are caused by tobacco smoke, decaying matter, pets, urine, food, beverages, gasoline, vomit, mold and mildew. After the treatment is complete, the vehicle will be disinfected and completely odor-free.
To achieve such remarkable results we make use of an ozone generating technology, which is the most effective tool in the battle against severe odors. Ozone neutralizes odors through a natural oxidation process, leaving behind fresh clean oxygen.
For the proper completion of the Severe Odor Treatment, an Interior Super Clean service is required prior to remove all possible sources of the problem. Once our ozone generator is placed in the vehicle it produces odor fighting molecules, and the disinfecting process begins. Necessary treatment time ranges between one to eight hours, depending on the severity of the odor.
Starting at $75. Price is determined by required treatment time.