Wet-sanding your vehicle is a strategy that includes water with advanced detergent, as it supports the most common way of sanding down paint to make a polished finish. Wet-sanding is exceptionally normal in the detailing industry, as it is a phenomenal method to attain a glossy scratch-free finish. However, wet-sanding can be a risky cycle, and it is important to use experts that have experience in this advanced refinishing method, or you risk damaging the paint on your vehicle.
This Professional process is done when just buffing your car doesn't help the finish. Wet sanding in done when you have deep scratches, oxidization, faded clear coat, dirt in the paint, and or orange peel. Orange peel happens when you get your car painted; it leaves a blurry wet like look to your paint.
If you just got your car painted, and it just doesn't stand tall. This service is for you! This service has to be quoted by one of our Professionals. This process takes anywhere from 2 to 3 days. You will be amazed with the final outcome. Many of the cars we do go to local car shows, and Mecum Auctions!
Bring your vehicle in today for a Free Estimate!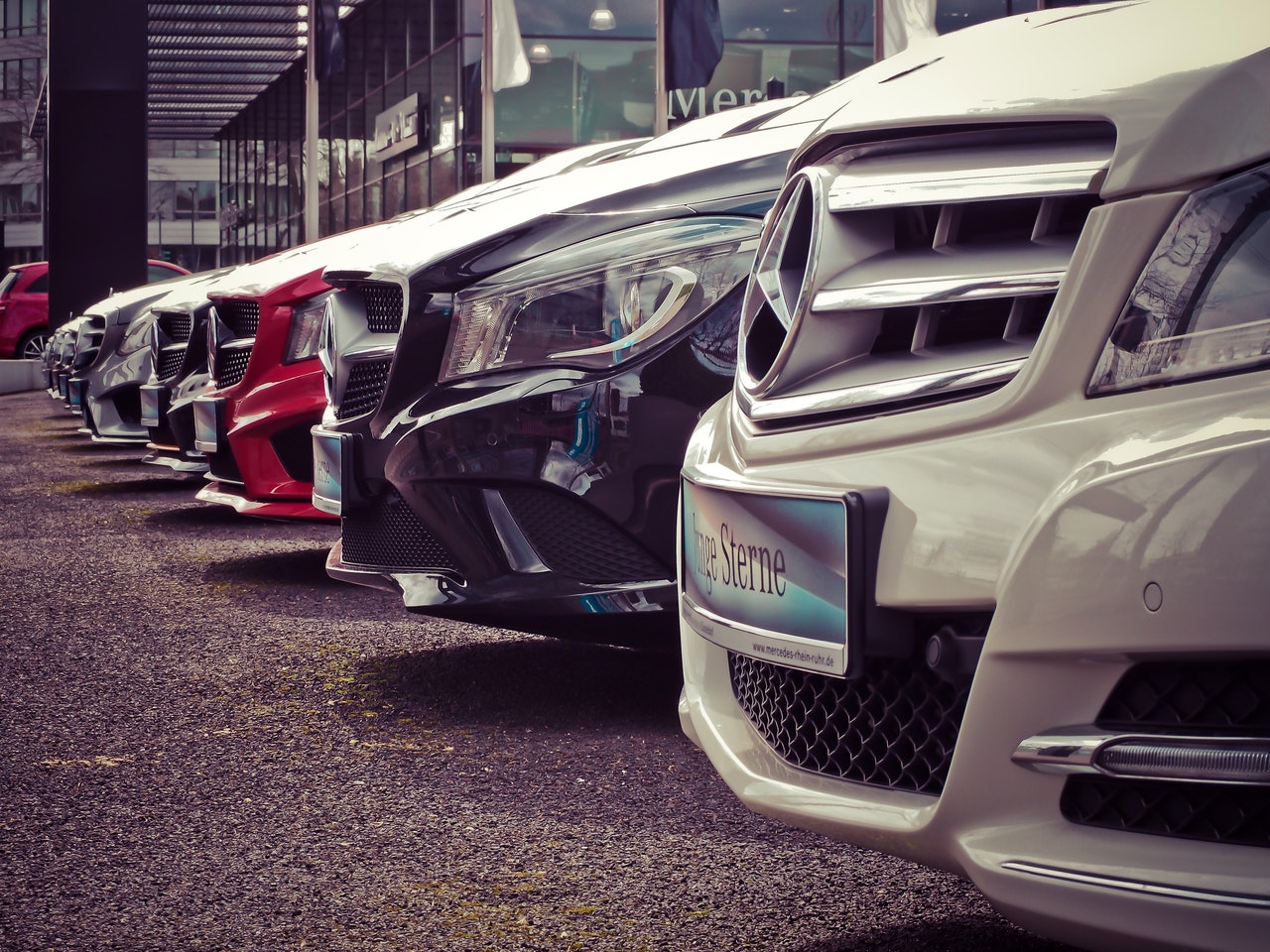 Our collision repair team at Detail Depot in Clearwater, FL records a couple of interesting points to consider if you believe that your vehicle would benefit from wet-sanding.
Eliminate Deep Scratches
One of the principal advantages of wet-sanding your vehicle is that it is an incredible method for eliminating profound scratches and removing any debris that might have fallen on a new paint job. Wet-sanding is also highly effective in removing any "orange-peel" impacts from auto paint and can change the whole appearance of your vehicle.
Even-Out New Paint
Some of the time new paint needs a couple of final touch ups, and the wet-sanding method is a powerful method to even-out new paint. This cycle will cause your vehicle to give off an impression of being in unblemished condition and is frequently utilized with professional automotive detailers.
Level Touch-Ups for Easy Polishing
Wet-sanding is additionally used to level touch-ups on your vehicle, which makes the polishing process a lot simpler. Obviously, it is always important to use an expert that has practical experience in wet-sanding, as attempting to do this on your own is a risky process that can permanently damage the paint job on your vehicle.